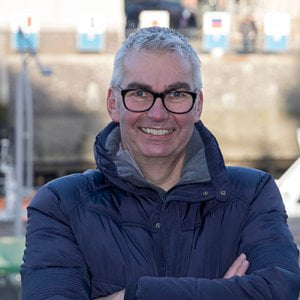 christian weitzel
Biography
Photograph aus Hamburg mit dem Interesse, sein Portfolio zu erweitern. https://www.facebook.com/pages/christian-w-photography Ich freue mich über jede ernst gemeinte Shootinganfrage - und: Ich bin bezahlbar! TfP ist - wenn die Story stimmt und alle Seiten profitieren - möglich, ein Vertrag ist selbstverständlich.
I M P R E S S U M
christian-w. photography
christian weitzel
alstertwiete 1a
20099 hamburg
E-Mail: info[at]christian-w.com
C O P Y R I G H T
All images shown on www.christian-w.com are copyright protected. Image use is subject to the issuance and payment of an image use licensing agreement. No form of reproduction or the alteration or manipulation of said image files is authorized unless accompanied by a written sales agreement issued by Christian Weitzel. Licenses only grant image use for a specific use as defined in the license. For information regarding commercial or personal use, please contact Christian Weitzel.
Contact